Welcome To
Rivergold Elementary PTA
Every Child. One Voice.
Welcome to our page made by parent volunteers for Rivergold Elementary School's Parent Teacher Association. We hope you find this page useful and encourage you to subscribe, become a member, or both to stay up-to-date on current news and opportunities. Subscribe below. The system will automatically email you anytime we post to our blog.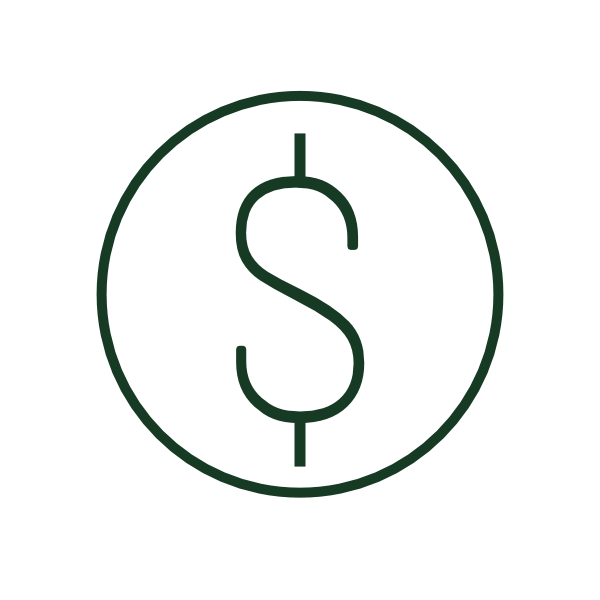 Donate
Rivergold PTA's mission is to make every child's potential a reality by engaging and empowering families and our community to advocate for all children.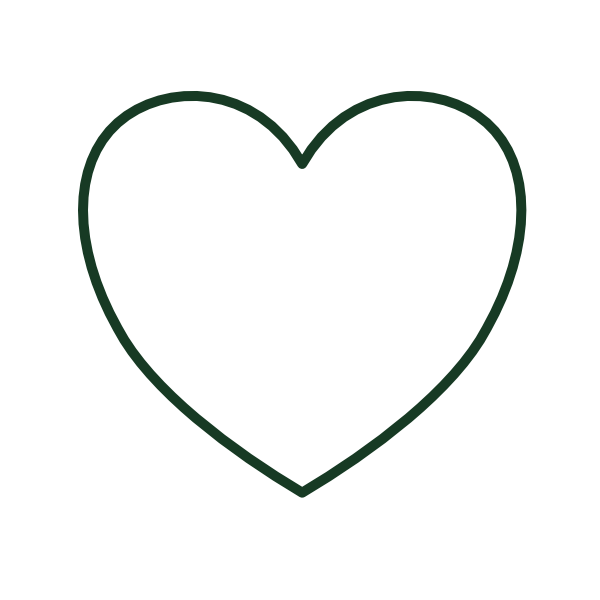 Get in Touch
ptarivergold@gmail.com
We'd love to hear from you!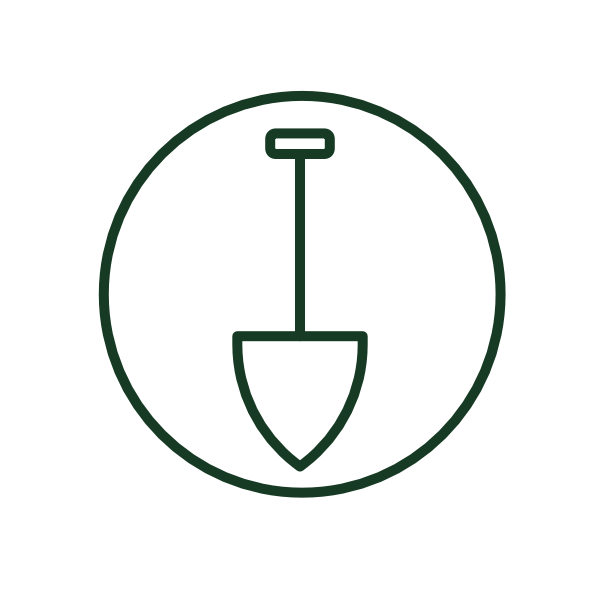 Location
Rivergold Elementary
Coarsegold, CA 93614
USA
News & Events
Join us this Monday for our May meeting. Hawk Fest is coming up quickly! In the PTA Room, 701, or on Google Meet. https://meet.google.com/wks-djyx-eey

Join today's PTA meeting in person or online at 3pm. Upcoming events include Teacher Appreciation Week, Fairytale Ball, and Hawk Fest! In person: Room 701 Online: meet.google.com/ygy-thoz-tpn
News in Your Inbox
Get PTA news delivered directly to your inbox.
We Love Our 2022-23 PTA!
Left to right: Cassy W., Brooke W. (Vice President), Kristin S. (President), Natalie B. (Secretary), Tina K. (Auditor), Jamie B. (Parliamentarian), Lizzy H. (Treasurer) and John S.